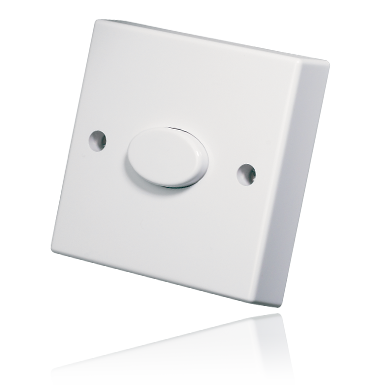 green-i ELLIPSE PUSH BUTTON TIME LAG SWITCH
£17.20
Sold out
ELLIPSE / ELLIPSE-TN
Push Button Time Lag Switches
Push button time lag switch with neon indicator.
Direct replacement for an existing light switch,
making it a quick and inexpensive unit to install.
The large push button makes it an ideal replacement for mechanical or pneumatic time lag switches.
The ELLIPSE-TN has a neon indicator to locate the switch in the dark.
Standard Features No Neutral
Adjustable Timer
Works with any type of lamp